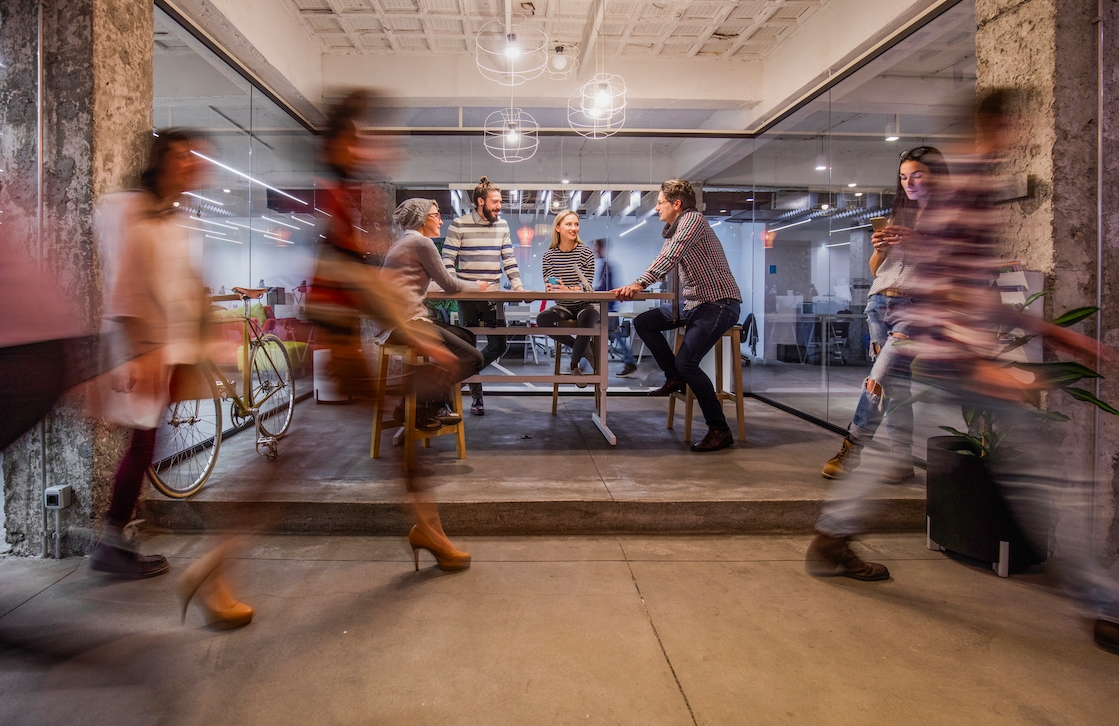 Modern companies are fully aware of the possibility of security breaches, as well as their consequences. Therefore, it's critical to understand what signs to look for when your access control system needs an upgrade. Maintaining a secure building while remaining up-to-date technologically are essential components of having an access control plan. If you're not utilizing access control technology, now is the time to start.
Access control technology is constantly undergoing shifts and evolving. Even though smart card technology is the most common access control systems for buildings, a myriad of other options are available. Optimally, companies should look at the types of access control upgrades that are financially viable for them while satisfying their needs. Here are five things to look for when deciding when you should upgrade your company's access control.
1. Outdated Access Control Technology Is in Place
When you launched your company, you started with one of the first types of access control systems offered to you. Now, it's a decade or two later, and your company is still using that system. It's common for older systems to experience failures because the technology is outdated. What's more, the features of the system may not be as secure as they once were. These are signs that it's time to switch to something new.
2. There's No Remote Access
Access control systems for buildings should include the ability to access systems remotely. Imagine the convenience of being able to lock the doors using your smartphone. There are many other advantages to remote access; including the following:
Instant access to data: You can operate in real-time from almost anywhere.

Integration: It's possible to integrate your access control system with surveillance.

Mobile Convenience: Access and manage your business through the cloud from anywhere.

Optimal Security: There's no longer the need for traditional lock and key systems.

Scalability: As your business grows, it's possible to scale your access control system.
If your current access control system doesn't feature remote access, then it's time for an upgrade.
3. Your Company Experienced a Security Threat
While no company wants to experience security threats or breaches, these are sometimes the circumstances that lead managers to realize their access control needs upgrading. Ideally, upgrades should occur before any problems take place. But if an event does happen, it's critical for organizations to take steps to evaluate their current access control technology to determine how the threat or breach occurred. In doing so, it's possible to figure out which upgrades will be optimal to prevent future incidents.
4. There Are Concerns About a Potential Threat
Even if you haven't experienced a threat or breach, you may have heard of an organization in your area that experienced one recently. What happens when you have past employees who haven't returned keys or keycards? Have you been keeping up-to-date records of your access control systems for employees who left and didn't return their keycards? If not, you can eliminate the potential for a threat by upgrading your access control technology.
5. There's Growth Occurring in the Company
If your company is experiencing growth, the types of access control you're using may not be able to support that. New employees should have immediate access to the building. Running out of key cards can pose an issue, and this is another sign that it's time to upgrade your system. If you upgrade to access control system where keycards aren't necessary, it's easier to keep up with your company's growth.
Final Thoughts
Many factors come into play when deciding if your company should upgrade their access control. When taking into consideration the five things listed above, it's possible to move forward with upgrades seamlessly. Companies can work with their employees to help plan for and prevent threats, get rid of outdated technology, use remote access efficiently and experience growth successfully.

Jenn Greenleaf is a freelance writer from Boothbay, Maine. She has been writing for the web since 1999, specializing in SEO and various business-writing solutions.