Over 20,000 security professionals are expected to blow through the Windy City in less than a month for one of the industry's biggest trade shows, GSX. This year's conference is expected to have a variety of next generation solutions that solve business security problems across a wide range of verticals.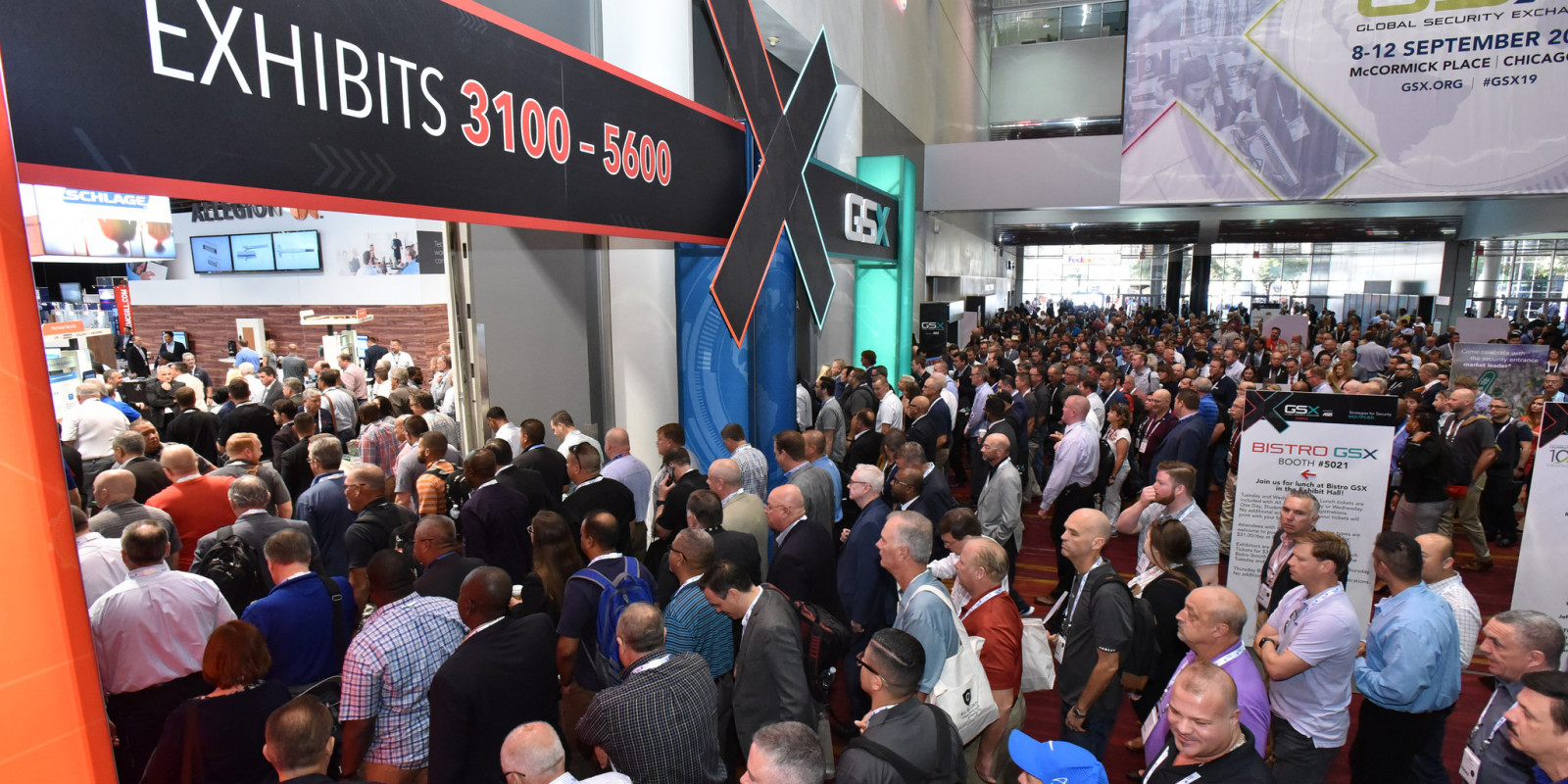 Coming off a successful inaugural appearance last year, Openpath is proud to show off its most recent innovations and integrations that will help ensure businesses have the latest and greatest technology for their building.
If you're a property manager looking to invest in forward-thinking access control technology, you will probably be approaching several providers to find the best way to bring value to your buildings.
Not sure what to ask? Here's a list of five questions that could help make your search a bit easier.
How does this system future-proof my investment?
One of the best ways to save money is simply to purchase technology that doesn't go out-of-date. Before making a decision on your purchase, ask a prospective vendor how they implement new updates. Do you need to purchase new software and/or hardware every six months or will you receive updates in real-time? Your prospective vendor should provide information on how updates occur and how long it takes for those updates to be implemented. How does the system scale with the size of the property or number of buildings? A cloud-based technology will allow for seamless growth in human resources and additional sites.
Is your solution retro-fit?
Unless you're moving into a new building or starting a construction project, chances are that you already have an access control system in place. The problem with replacing a legacy system is that it can often become complicated and costly to implement. By seeking a retro-fit solution, you can make the implementation painless and still receive all the benefits you're looking to gain from upgrading systems. A retro-fit solution allows you to use the same wiring you already have in-place and give tenants the flexibility to use their existing credentials if they desire. In addition,some systems are built as an upgrade to the access control panel you already have and are just a plug-and-play install.
How can you help my business from an operations perspective?
Delivering a great tenant experience is a high priority for any property owner in commercial real estate. However, administering access control systems can create a significant hassle for everyone involved when you consider issuing keycards, software upgrades and IT network management. But that no longer has to be the case. Cloud solutions and software integrations provide property managers with real-time reports available on the device of their choice, immediate download of current authorized users and ability to issue or revoke credentials with the click of a button, providing a better overall experience.
How can your system integrate within my buildings?
Property managers are placing greater importance on integrations as smart offices increase in popularity. Prospective tenants want the ability to seamlessly integrate access control with building systems such as garages, elevators, turnstiles and much more. In order to remain competitive, property managers need to ensure they're providing the best office experience possible.
Can your system help me mitigate tailgating concerns?
Tailgating is common practice in almost any office. It occurs when a non-authorized person enters behind an employee, either by accident or because the employee held the door open. Although it can be innocent activity, it also exposes businesses to potentially large scale security liabilities. However, with the right integrations, your prospective vendor can help prevent tailgating incidents through real-time alerting and monitoring.
As GSX approaches, building managers should be adequately prepared to ask the right questions in order to make the most of this year's show. In the market for a new access control system? Don't forget to visit us at booth #117 at GSX or request a demo.