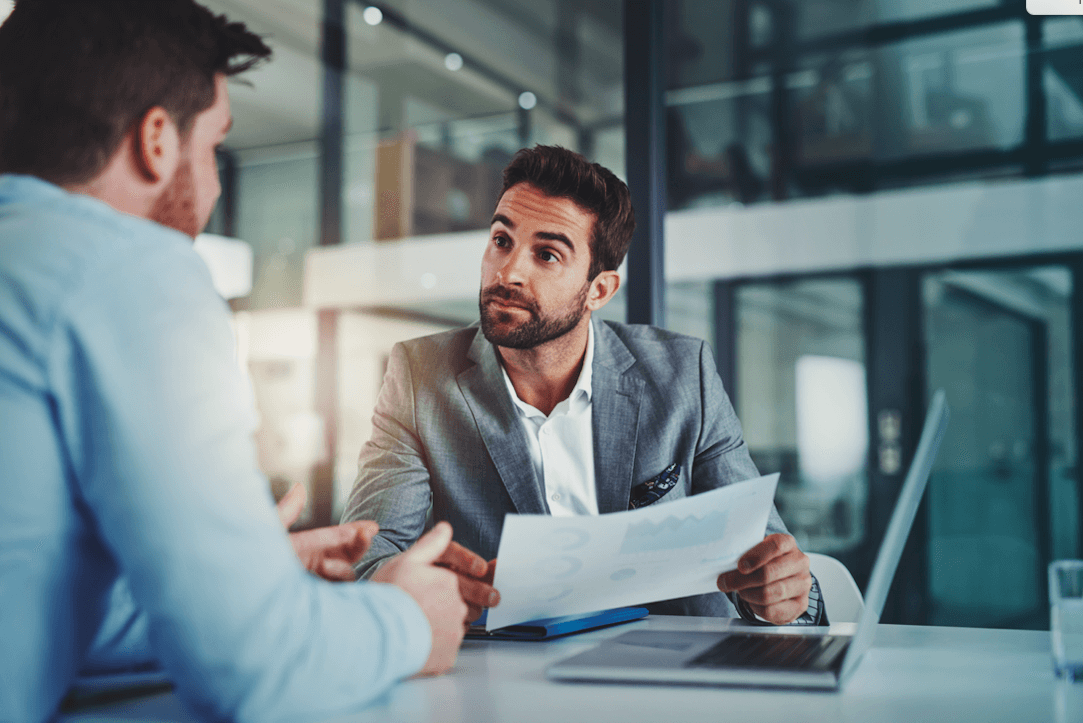 An often-overlooked aspect to planning access control is budgeting. Those involved in the purchasing decision to install or upgrade an organization's access control system should understand all the various related cost factors.
Increased costs do not necessarily correlate with increased security. When planning access control, keep in mind the human elements that make for an effective security solution.
Physical Factors
The first step is to determine the security needs of the physical space and what hardware options exist to accommodate it.


Doors
Identifying the number of doors to be secured is the most obvious first step in designing access control. Each door needs its own reader, and the external footprint available for the reader must also be considered. Standard readers are often placed on the wall next to the door, but tighter spaces may have only the doorframe itself on which to mount a reader. (Openpath's Mullion Smart Reader can be mounted on a doorframe.)
Additionally, the number of individuals expected to use each particular door should be noted.


Access Control Units (ACUs)
An ACU (also known as a control panel or controller) that connects to the entries and the readers. The number of ACUs needed depends on how many readers you have. One Openpath Smart Hub ACU supports up to four Openpath readers.
Software
Today's smart offices are run with software. One of the larger decisions when implementing enterprise software requires choosing between installing on-premise, such as on a local server, or accessing software via the cloud. The cloud is an increasingly attractive alternative, given that most workplaces today are flexible and distributed, and those employees responsible for granting or managing access to the office may not even be physically located in the office.
Employee Preference
As with various workplace device management policies, including Bring Your Own Device and Choose Your Own Device, today's employees are often given the option to choose the way they access the office.
Budgets can escalate or decline based on this employee choice. Operations and administrative staff overseeing the selection of an access control system should take into consideration how employees work and on which devices they choose to work. Some employees might prefer to use mobile credentials to access the office, by installing an access control app on their smartphones, resulting in a cost efficient access control method..
Some employees prefer cards, badges and key fobs—the more traditional way to access a door in a building—but these can incur additional costs and headaches as they are often lost, stolen or employees forget them at home.
While giving employees a choice is the way to go, those involved in budget planning for access control need to understand the benefits and pitfalls of each access method.
Implementation
Legacy Systems
Another consideration when planning and designing an access control system is to determine if a legacy system can effectively be retired without incurring additional costs. For example, the company may have outstanding contracts with previous vendors.
However, some hardware from legacy systems can be used and incorporated into a new access control system, reducing overall costs. Before deciding to rip and replace a legacy system, check to see if you can seamlessly integrate with a new system instead.


Training and Maintenance
Some access control systems require the company to pay for on-site training for managers and employees. This could affect the overall office budget and management.
Numbers of Employees and Visitors
Company size is often fluid, scaling up or down depending on the business climate. When budgeting for access control, office professionals should anticipate any changes to company size to ensure that future employees can be accommodated, but also to anticipate possible downsizings. In addition, office or worksite guests and visitors will require access links or codes.
Jake Wengroff writes about enterprise software and emerging technologies. A former technology reporter for CBS Radio, Jake covers such topics as mobility, security and IoT.