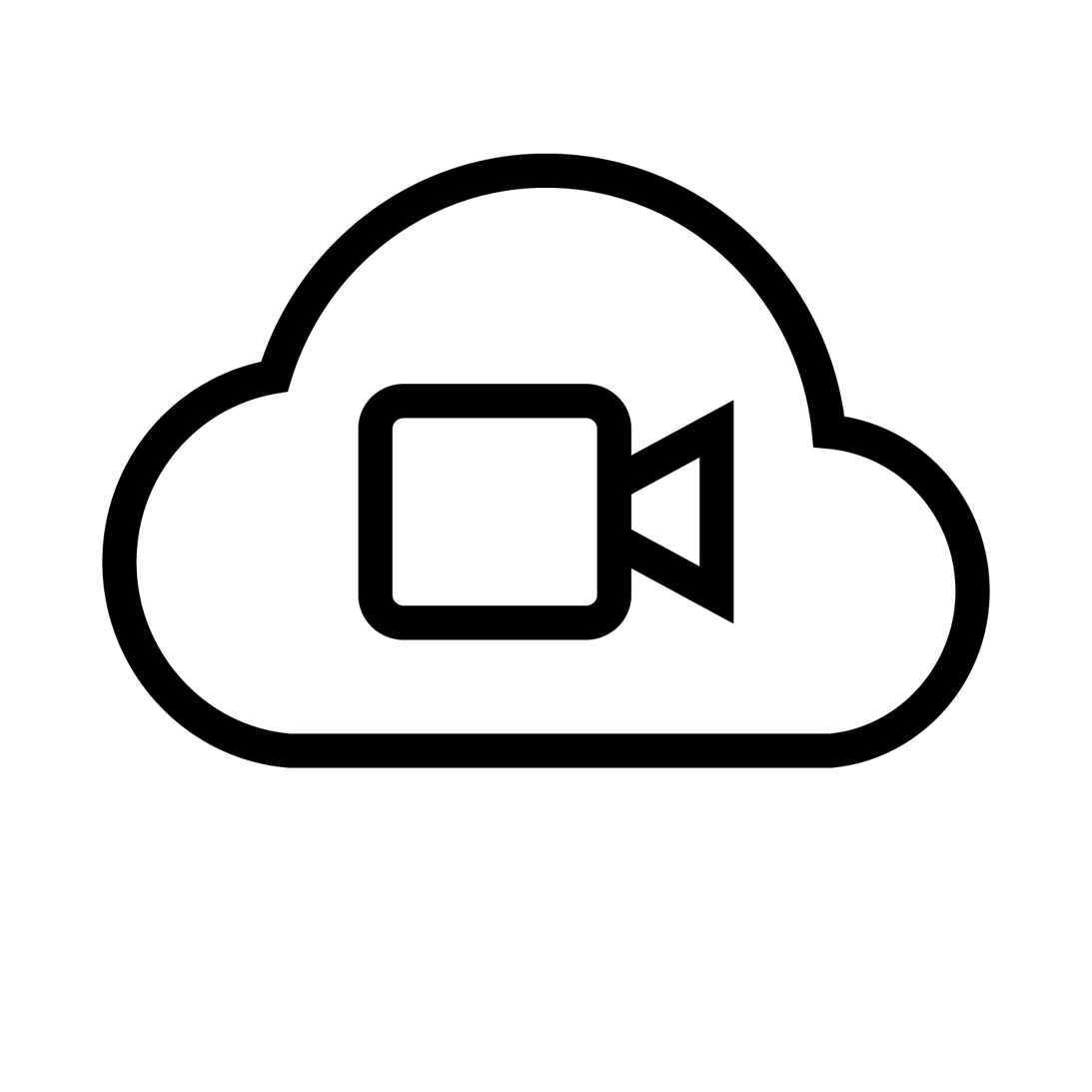 You're ready to upgrade your access control system for your company. It's one of the wisest business investments you can make. But there are many things to think about before you pull the trigger on this critical component of your security management plan. We break it down for you so you can have confidence in your decisions.
Determining Your Access Control Needs
Before embarking on your journey of upgrading your access control system, you first have to determine your access needs, and there are many factors to consider. As noted in Buildings magazine, the right technology and plan will help you provide secure access to the right people in the right areas of your building(s), and "understanding that access control is one part of a complete security plan is important."
First, determine how many structures you have that require this type of security. Next, see how many floors or areas demand access control. Find out if your needs call for entry control from only the outside of the building or whether you want to govern who comes and goes once inside the location as well.
It's also important to know the number of people who need access and what times of the day people should be able to move around your worksite, says Michael Silva — owner and independent security consultant at Silva Consultants. Maybe you want only a handful of employees to have permission to enter an IT closet, or perhaps you have expensive equipment that you don't want everyone to access. Once you have determined your access needs, you're ready to move on to considering the type of system to buy.
Types: Traditional or Cloud-based
Generally, there are two types of access control systems: traditional server-based and cloud-based. Both offer access control door systems that grant employees entry to your business location and can be integrated with existing video and camera surveillance, alarm systems and even elevators, according Purchasing.com.

Traditional systems use a PIN pad or require employees to carry physical security badges or access cards. These systems can provide coverage to a large area, such as multiple floors and areas of the building and even other buildings like parking garages and storage structures. However, buying and maintaining a local server and workstations comes at a higher price and requires more labor for installation and upkeep.


On the other hand, the main feature of cloud-based systems is convenience. For example, with Openpath's cloud-based system, employees can access your site via their smartphone, tablet, or Apple watch. They don't have to remember a PIN code pr physical card. Employees appreciate this ease of use and flexibility.

In this day and age, your workplace likely needs mobile access. Businesses requiring constant security and in-house monitoring integrate mobile accessibility to create an "anywhere-and-anytime" security network, says Chris Strauss of Lehigh Valley Lockshop. "In general, you should purchase an access control system that includes monitoring on desktop and mobile devices. Such integration will create flexibility, and flexibility is a key component of security success," Strauss says.

From a security perspective, smartphones are safer than key cards and PIN pads, according to BusinessInsider and Openpath's founders James Segil and Alex Kazerani. For example, employees can give out the code for a PIN pad or can physically give their card to someone else, allowing unauthorized people to enter a building. Keycards are easily copied, lost or stolen. With Openpath's access control system, employees use their phones to unlock the door, and the company's cloud-based software recognizes the phone and grants hands-free entry.



Legacy Integration
Openpath offers an innovative cloud-based solution for integration with existing door-locking, surveillance and alarm systems. The hardware and software are easy to install in new or existing buildings via Open Standards. As mentioned in SecurityInfomed.com, whatever system is currently in place, whether it uses RS485 or Cat5 or Cat6 wiring, Openpath can employ retrofit installations with existing panels, servers and software, or they can be replaced wholesale. The Openpath panel is installed right next to an existing panel in a retrofit and preserves all legacy integrations of the previous system.
System Costs
Cloud-based access control systems typically charge low monthly or yearly subscription fees, and may charge either per user or per door. But even considering this expense, cloud-based systems can still cost a lot less than their traditional counterparts — in both time and money.
With traditional systems that require cards, there is a cost associated with activating and deactivating the physical cards when an employee joins, leaves or is terminated. Onsite servers require more labor hours to install and maintain.
The Staying Power of Cloud
With cloud-based access control systems, you don't have to sacrifice ease for security. Because they can cost less and integrate seamlessly with existing systems, your investment will stand the test of time. You'll get the latest technology updates, encryption innovations, and software pushes to ensure your system remains modern, secure and operating at peak performance 24/7/365. Keeping employees happy while keeping them and your company safe from security threats is priority number one. loud-based access control systems are an effective way to achieve this most important business goal.
Laura A. Baron is a New Jersey-based writer specializing in business and technology topics.