Integrating access control and video surveillance for heightened safety and security capabilities has never been as easy as it is today. Thanks to our partnerships with Camio and Milestone (coming soon), businesses will have the ability to integrate their video systems with our cloud-based access control with minimal friction involved.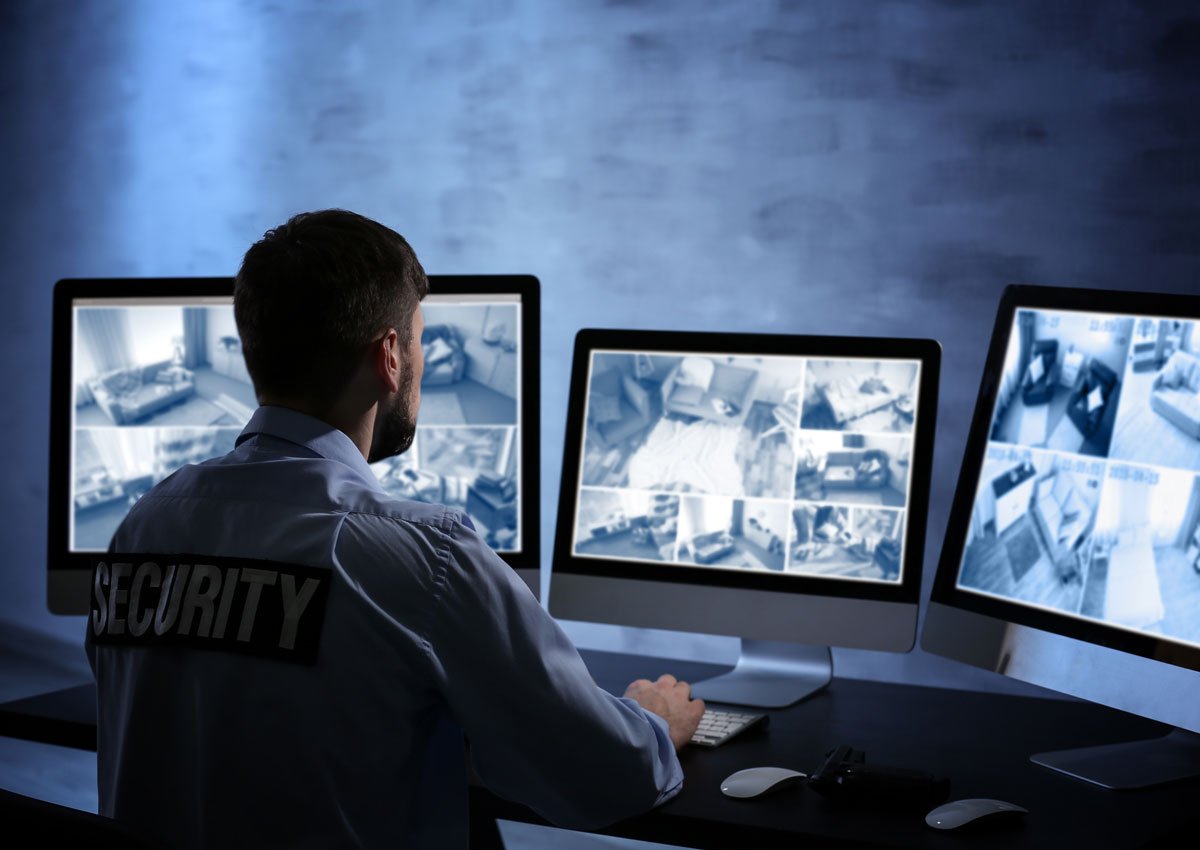 Openpath has strategically selected these partners for the combined benefits our integration provides to a wide range of users. Our Camio and Milestone integrations allow Openpath customers to instantly capture access events as they happen, providing the ability to respond immediately. Integrating access control events as they happen, within your VMS, is a natural extension of advanced physical security and convenience.
Ready to learn more? Here's an overview of what to expect from our integrations with Camio and Milestone.
Camio
Together, Openpath's cloud-based solution with Camio's video analytics capabilities let you visually associate access control events within video footage remotely, anytime, from any camera and share both pre-recorded and live footage with necessary parties. In today's business environment, the use of simple search queries to look up specific building access events across all locations within your video feed, allows enhanced security control such as; visually identify forced open doors, review unlock attempts by a specific user, or track unsolicited visitors.
Through artificial intelligence and machine learning, Camio continuously improves over time to better report each access control event and zero-in on incidents near an entrance in just seconds. Camio then stores these events in the cloud to maximize storage space and ensure you'll never miss an access event.
Milestone (coming soon)
Openpath's integration with Milestone connects video feed of doors and entries with our cloud-based access control software, enabling you to unlock and lock entries directly from the XProtect Smart Client video system. This instantly allows security personnel to verify the identity of each person coming through the door and have greater context around any incidents requiring immediate action or further investigation.
This integration provides added context for all access control events, with the ability to visually monitor all entries and exits within your building or campus to resolve any investigation. In addition, it improves the ease of use in provisioning with no additional hardware or servers required, reducing the administrative burden.
Today's security systems require that video surveillance and access control break out of their silos. To provide the best results, cyber security and physical security can no longer be dealt with as separate issues. Through our new surveillance integrations, businesses can be more proactive in preventing unauthorized access and secure a safer environment for their employees and tenants.